World FIFA League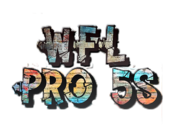 World FIFA League
News Report
SEASON 4 PREMIERE
Author: Alex Murray, 06/05/20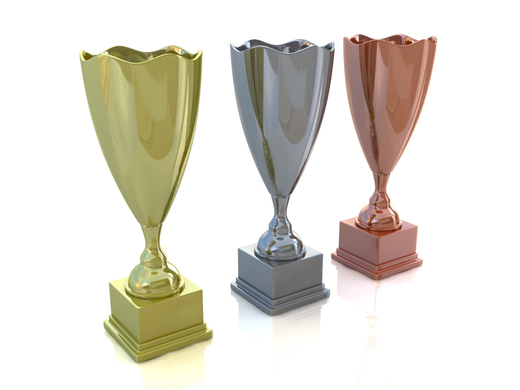 Here we are... the opening night of WFL PRO 5s - Season 4!
Below is a list of some games to keep your eyes later this evening!
WFL BRAZILLIANT FC vs. WFL SPURS (Division 1)
WFL THREE LIONS ESPORTS vs. WFL MINNESOTA (Cup)
WFL UNDERDOGS vs. WFL SPARTA (Cup)
WFL FLC'S BEST vs. WFL MEAN MACHINE (Cup, defending Champions)
WFL SWEATY VIKINGS vs. WFL MANCHESTER UNITED (Cup)
Good luck to all teams tonight over the 4 competitions! Smash it guys!
Follow the site to get the latest news and results straight to your email