World FIFA League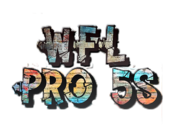 World FIFA League
News Report
SEASON 3 FINALE
Author: Alex Murray, 25/04/20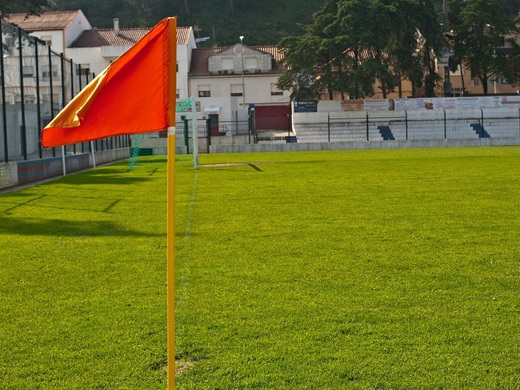 We crown and present to you, the new Premiership Champions... WFL RB LEIPZIG! Massive congratulations to Jace Farrell and the boys!
They walked in... not one nerve shown! Clinical, controlled and confident!! Led 4-0 late... FT - WFL VIKINGS (1) vs. WFL RB LEIPZIG (4).
Elsewhere in the Premiership... the relegation battle between WFL MANCHESTER UNITED, WFL BLACK CATS and WFL SPARTA - WOW!
WFL SPARTA started the pressure with a 4-1 destruction of WFL MANCHESTER UNITED! Leap-frogging both sides fighting relegation. WFL MANCHESTER UNITED needed points from WFL VIKINGS in their final match of the season, more the better. They trailed twice in the game...! But fought so hard and managed to finish the match 2-2. Only securing 1 point. Was that enough we ask? The final match arrived... WFL SPARTA vs. WFL BLACK CATS. The CATS needed a win. WFL SPARTA only needed a draw to stay in the Premiership. The game was back and fourth! Shockingly it was still 0-0 at 75 mins! Then boom...! WFL SPARTA were awarded a late dramatic penalty... did they score it?! Yes they did! 1-0, 10 minutes to go, only needing the draw... the result looked safe! WFL BLACK CATS had nothing to lose... Ultra-attacking, full steam ahead, why not? In the matter of 5 minutes, it was 1-1! WFL SPARTA still safe, pressure on. Surely not? 2 late back-to-back counter attacks... WFL BLACK CATS went up 2-1 and saved their own skin, as well as WFL MANCHESTER UNITED's all within the final 10 minutes of the match! Sadly... Season 3 Cup-Finalists, WFL SPARTA have been relegated going into Season 4 in a couple of weeks and will continue their work in the Championship. Can you believe it.
Over in the Championship... WFL MEAN MACHINE completed their own personal target - 100% unbeaten in both division and cup! Championship winners and Cup Champions! Hats off to these boys, credit due. We cannot wait to watch them in the Premiership!
WFL AS BRO managed to secure promotion with their final game vs. WFL CELTIC. A very close 3-2 battle! The boys did it... well done. You earned it!
A shock exit for 2nd in the Championship - WFL IGHALO FC. They have withdrawn from all competitions. Which has now pushed WFL INTER MILAN up to the Premiership! Stick in lads!
All Champions from Season 3 have been added to the Trophy Room.
I thank every single manager and player who competed and made this another successful, absolutely fantastic season! Again! You're all stars! This is about you guys. You make WFL happen.
Season 4 begins on Wednesday 6th May. 2 week pre-season break! Enjoy it while it lasts troops!
Small update - there will be 4 divisions next season! Premiership, Championship, Division 1 and Division 2! As well as a 32-team PRO 5s Cup! I cannot wait! Absolutely buzzing!
Take care everyone and see you soon! All the best :)
Over and out.
Follow the site to get the latest news and results straight to your email