World FIFA League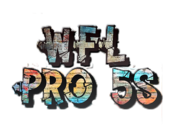 World FIFA League
News Report
MATCH DAY 2
Author: Alex Murray, 19/05/20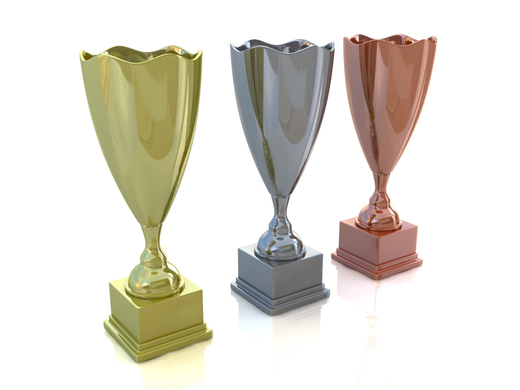 Match Day 2 of WFL PRO 5s and Premiership contenders, WFL BLACK CATS win all 3 games with a 23-4 goals scored/conceded ratio! Absolutely crazy!
WFL BLACK CATS vs. WFL BAYERN (9-2)
WFL UNDERDOGS vs. WFL BLACK CATS (0-8)
WFL BLACK CATS vs. WFL SWEATY VIKINGS (6-2, cup)
Other big matches on the night included newly promoted Premiership side, WFL AS BRO taking a sturdy, close 4-3 victory over well established WFL MANCHESTER UNITED, proving they belong in the Prem!
WFL PAISLEY AMATEURS (previously known as WFL MEAN MACHINE) kept their long-going undefeated record from last season with 3 victories. Final match being their PRO 5s Cup defence!
Another tight classic between WFL MANCHESTER UNITED vs. WFL SWEATY VIKINGS (3-2).
Battle of the newcomers, debutants in the Championship. WFL YORKSHIRE ESPORTS won a hard fought match against WFL TEAM TEKKERZ (3-2).
Over in Division 1... We witnessed our first ever default call based on an ineligible player! Adam Williamson (manager of WFL ISOLATION19) submitted the report after the match finished 2-2 and he noticed something wrong in the PSN screenshot. I chased this up and he won his case! From 1 point to 3 points with a 1-0 default victory! Just shows you guys... make sure you check your opposition at the end of the night. Credits to Adam! Well spotted.
And one of the most shocking results of the night in the cup... with WFL THREE LIONS ESPORTS dominance so far, undefeated, 4 in 4 and 2 good results on the night... and WFL BAYERN currently off-form at the moment, bottom of the Premiership and 2 unfortunate losses on the night... the cup match between these 2 sides looked very predictable. A safe bet at the bookies.
On the field... it was a different story! WFL BAYERN really stepped up and levelled the group all on 3 points with a 4-2 victory! Well done Germans!! Outstanding.

Other big-scoring matches on the night included...
WFL SPARTA vs. WFL LOCKDOWN (5-1, Championship)
WFL ISOLATION19 vs. WFL SPURS (0-7, Division 1)
WFL PECK RESERVES vs. WFL FLC'S BEST (3-3, Division 1)
WFL PECK RESERVES vs. WFL MINNESOTA (0-8, Cup)
WFL FLC'S BEST vs. WFL BRAZILLIANT (1-5, Cup)
WFL TEAM TEKKERZ vs. WFL ISOLATION19 (6-2, Cup)
Next up... MATCH DAY 3!
Follow the site to get the latest news and results straight to your email