World FIFA League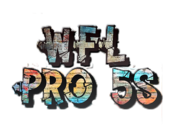 World FIFA League
News Report
FINAL DAY OF THE SEASON - PREMIERSHIP
Author: Alex Murray, 20/04/20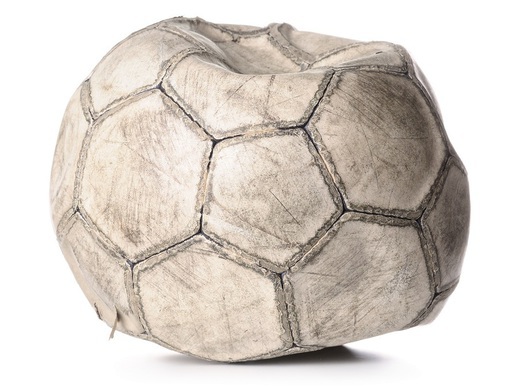 With only 1 night of action left in Season 3 of WFL PRO 5s... So much is on the line!
WFL SUPER SONICS currently lead the table after completing all 16 of their Premiership games. WFL RB LEIPZIG have one game in hand vs. WFL SWEATY VIKINGS. This match is a must win for the Germans to win the Premiership! A draw will not be enough.
I spoke to WFL RB LEIPZIG manager, Jace Farrell recently... here's what he had to say about the upcoming fixture...
Jace Farrell (manager of WFL RB LEIPZIG) - "After last week's performance from the lads, I'm feeling pretty confident. I feel like we deserve it a lot more with us leading the table the majority of the season".

Looking back to the earlier part of the season... Jack Shaw's WFL SWEATY VIKINGS managed to edge WFL RB LEIPZIG 1-0 in Germany! Will they put a stop to the Red Bulls title hopes? We will soon see.
At the other side of the table... we have a relegation battle going into the final night! Finishing 7th out of the 9 teams will mean relegation to the Championship. 7th spot is between WFL MANCHESTER UNITED, WFL BLACK CATS and WFL SPARTA!
There is so many ways this could go... both WFL SPARTA's games are with their relegation opposition! Hard to think WFL SPARTA played some amazing football in the cup reaching the final... yet face relegation in the Premiership! That's WFL BLACK CAT's only game against WFL SPARTA and it's a must win depending on other results elsewhere. WFL MANCHESTER UNITED have 2 games on Wednesday night as well... ending their campaign against a sturdy WFL SWEATY VIKINGS.
I caught up with the boys, here's what they had to say...
Charlie Bigspuds (manager of WFL MANCHESTER UNITED) - "I'm cool with that. It's all on the line but it's a big part of the game I suppose. I can handle relegation. I will be back next season... win or lose".
Declan Ruffell (manager of WFL SPARTA) - "Yeah mate, we're feeling confident going into the final games. We had a bad week last week. Form was a little off... but we're coming back this week to secure the wins and keep ourselves in the Premiership! The lads are more than capable of turning over both teams, so there's no reason we shouldn't be staying in this division".
Thanks to all managers for their time! We'll soon see how things pan out in a couple of nights! We cannot wait! Over and out.
Follow the site to get the latest news and results straight to your email