World FIFA League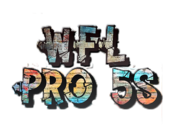 World FIFA League
News Report
FINAL DAY OF THE SEASON - CHAMPIONSHIP
Author: Alex Murray, 21/04/20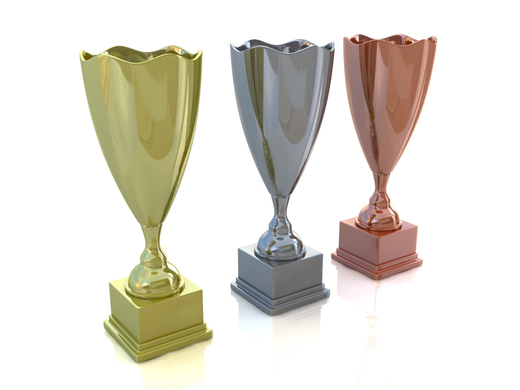 With the Championship already over... WFL PRO 5s Cup Champions of Season 3 - WFL MEAN MACHINE look to complete their campaign undefeated! They play 2 of their hardest games on Wednesday night against 2nd best to them - WFL IGHALO FC who have a similar goals scored/conceded record to them and also WFL AS BRO who are desperate for 1 point from their final 2 games to gain promotion to the Premiership.
A man of very few words but more about action on the field... I spoke to Cammy Mackay, manager of WFL MEAN MACHINE recently. I asked him about his chances going undefeated in Season 3 on their debut. He replied with a simple yet confident - "100% unbeaten bro".
WFL MEAN MACHINE will surely be tested in the Premiership going into Season 4 in May... This is going to be explosive! Statement laid down.
WFL AS BRO only need 1 point from their final 2 matches to join their opposition in the Premiership next month. They open Wednesday evening against WFL CELTIC and close out their season against Championship and Cup winners, WFL MEAN MACHINE. With the threat of the Champions... surely they will need to seal that point from their 8pm fixture. Can WFL CELTIC spoil the WFL AS BRO party?
This is what Romain Segpa (co-manager of WFL AS BRO) had to say - "Yes. I think we know what to do. We need to play how we know best. I'm confident!".
And the final battle of the Championship. 6th equal - WFL PANTHERS and WFL CELTIC, both tied on 19 points with 1 match left each. WFL PANTHERS finish their campaign against 2nd in the league, WFL IGHALO FC. Lian's WFL PANTHERS lead the goal difference between the 2 sides but who will take more points?
Lian Christmas (manager of WFL PANTHERS) - "I am very confident. I have a strong squad and a great striker in Luke Smith!".
Chris Reilly (manager of WFL CELTIC) - "50/50 chance mate. It's been a tough introduction to WFL PRO 5s. The team in my opinion is nowhere near complete. We are going to give it our all with what we have right now! Would be nice to end on a positive".
Thanks to all of the staff for their time! On to Wednesday night... let's end it on a high!
Follow the site to get the latest news and results straight to your email